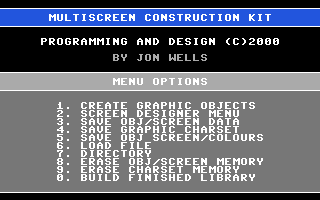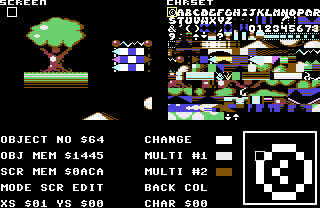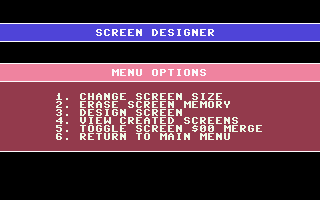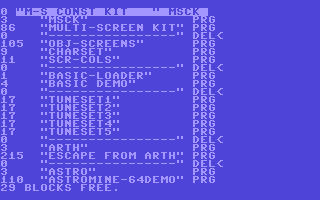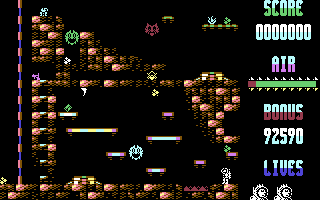 The Multi-Screen Construction Kit (MSCK) graphics utility is now available for purchase and manually emailed to you in a Zip file by Commodore 64 Programmer Jon Wells who has brought us many great C64 titles including 'Sceptre of Baghdad', 'The Wild Bunch' and 'Escape from Arth' etc.
( PLEASE NOTE: No longer available as an automatic Digital Download due to EU Digital VAT rules! )
PRICE £26.95
Includes a .D64 image and 24 page PDF Manual emailed to you manually for use on Emulators.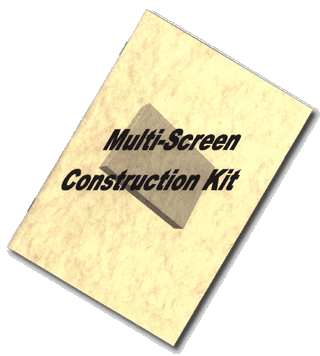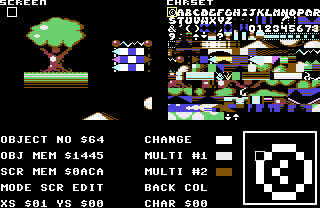 The MSCK gives beginner and hobbyist Commodore 64 programmers the power to create up to 128 high quality full size screens (per load) for Intro's, Demo's, Games etc. and no programming knowledge is required. However, some Basic or Machine Code knowledge will be required to display the finished screens in your own programs, but full programming instructions are provided in the 24 page manual which comes with the package.
The finished compiled screens are fully compatible in Basic or Machine Code and the built-in routines that are compiled with the finished graphics make it very easy to set-up and display your screens. The screens memory itself uses the C64's high RAM from $A001-$FFFF, so it doesn't occupy any Basic memory. This makes MSCK an excellent tool for enhancing your Basic or Machine Code programs. Also, for those who don't have access to a backup cartridge - stand alone programs (that autorun your basic code) can be easily created on disk without the need of a cartridge!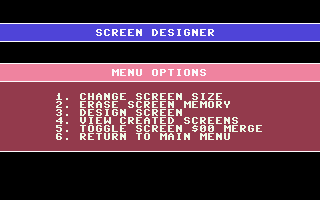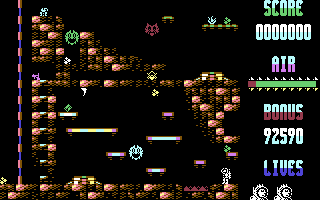 MSCK comes complete with example graphics from 'Escape from Arth', all the screens, objects and character sets can be modified or used. An earlier version of MSCK was used to create these for the whole game, it was also used to create the backgrounds for the Astromine demo - both of which are supplied on the disk. The package also comes with 16 free tunes supplied over 5 tunesets that can be used in your own programs.
There are no copyright restrictions on the screens you create using MSCK, and there's no need to credit or pay the author for his routines or use of MSCK if you sell a program with screens created using it.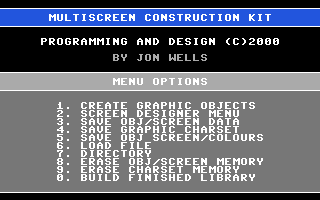 PRICE £26.95
Price Includes .D64 image and
PDF 24 page Manual for Emulators.
The 'Multi-Screen Construction Kit for the Commodore 64 - (C) 2000 - 2014 by Jon Wells